We strive to achieve the highest adherence to quality and customer satisfaction.
Transform design into reality
Interior Designing
RK GULF LLC ( ISO 9001:2015 certified) provides a comprehensive range of services to cater to a clients' turnkey requirements, from inception of an idea to completion of a project. RK GULF LLC with the support of its inHouse architects, engineers, interior designers and skilled workforce offers a comprehensive range of services which include: Design starting from initial concept, Producing detailed drawings, Civil and MEP, Complete fitout, MEP services from design to installation, Joinery services from design to production and installation, Project Management services, Authority Approvals.
Fit-outs
We specialize in turnkey interior fit-outs of Offices, Banks, Retail, Lifestyle Stores, Supermarkets, Kiosks, Restaurants, Fashion Stores, Villas, Country Clubs, Resorts, and Hotels with the highest standard of workmanship and timely completion. We have been in this industry since 2 decades and are capable of handling projects of any size and complexity.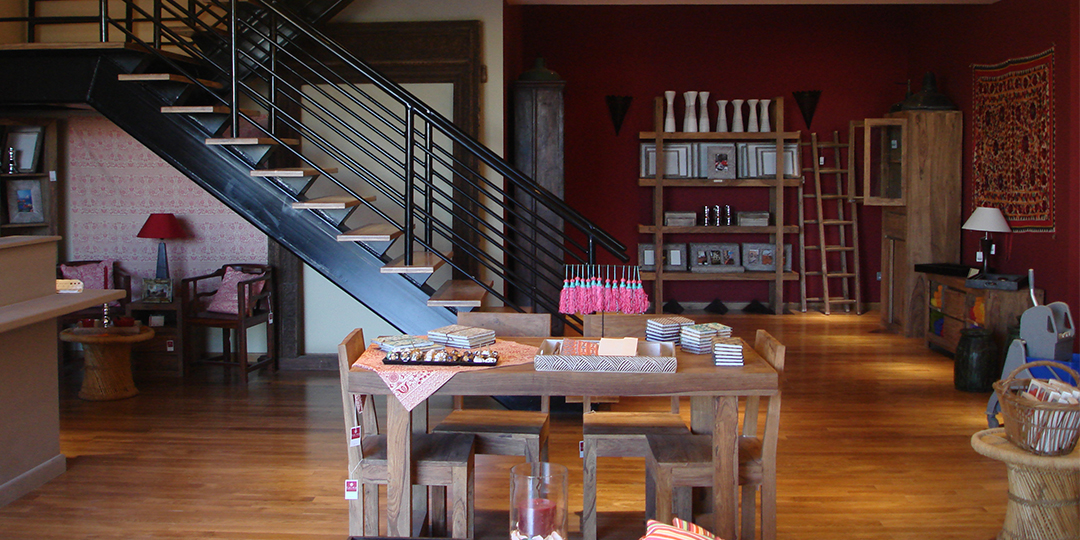 Two decades in the industry with strong profile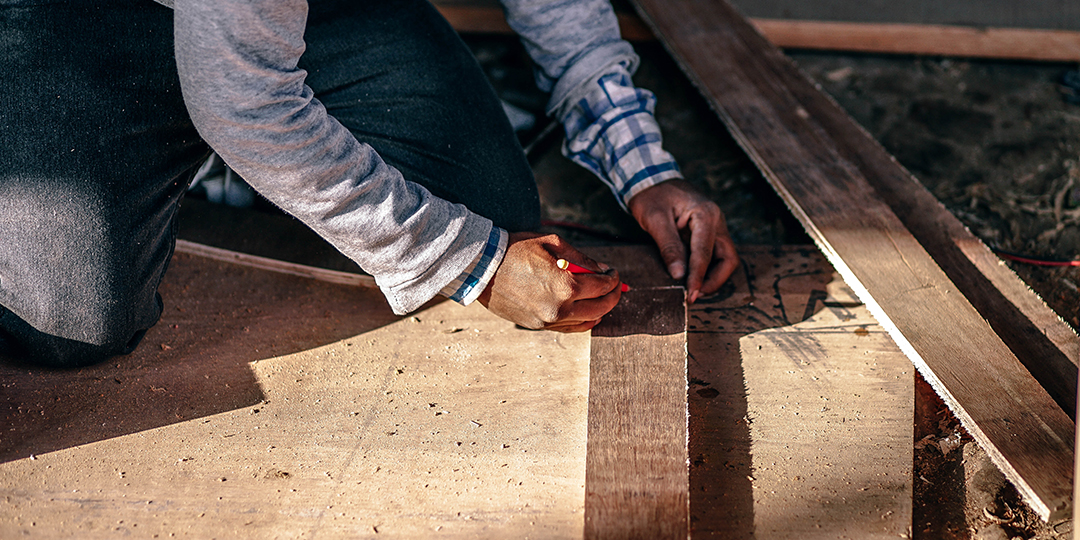 We ensure the highest attention to detail and quality
Joinery
We manufacture custom made joinery for our clientele. With our inhouse joinery and a highly skilled carpentry team, in Ras Al Khaimah, we ensure the highest attention to detail and quality.
MEP Services
Our MEP team, consisting of mechanical and electrical engineers is highly skilled in the field of mechanical, electrical and plumbing contracting. Our expertise embraces the full range of services for Retail Stores, Restaurants, Banks, Offices, Residential Villas, Apartments and Schools.
Our expertise embraces the full range of different services